NO TRASH DAILY!!!: Willie Green Weekend →
manuelsalvia: Since it is approaching the summertime, I thought that it would be appropriate to celebrate the upcoming season with an artist who has made a record that truly captures the spirit of fun in the sun in the summer. WILLIE GREEN….You may be familiar with the Ennio Morricone of Hip Hop, through his… Keep it fresh in the summertime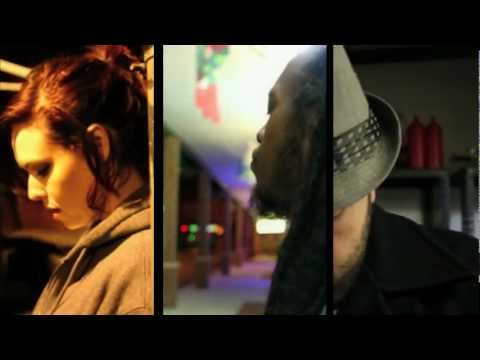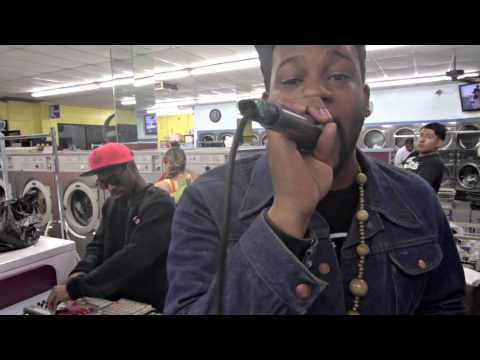 PremRock - "Singapore" →
premrock: Third single and 1st video off of the critically acclaimed Tom Waits' hip-hop tribute album "Mark's Wild Years" available for FREE here: http://planetpremroc… Hey you guys I dropped a new video. You should like it and share it and stuff. Thanks
1 tag
3 tags
2 tags
1 tag
Busdriver - Werner Herzog feat Open Mike Eagle and... →
I listened to this 4 times today
3 tags
Record Obsession - That Girl
If I really like (or am really intrigued) by a song, I'll listen to it 3-4 times in a row.  My neighbors probably hate it, but they keep that dancehall on repeat till 2am, so we'll call it even.  I also like writing about music, so here we are.  I'm very interested in discussion through comments, but a few disclaimers though. - If you don't like the fact that these songs...
3 tags
Huge January Discount
Approximately 80% of all rappers have claimed 2012 as "their year."  We at The Greenhouse want to be a part of all that.  From now until Jan. 24th, we are offering a deal to new clients - three mixes for the price of two.*  Don't have three songs ready to mix?  Not a problem, you can lock in this deal for a project later this year.  Contact us at WillieGreenMusic@gmail.com for...
New Studio Computer
WARNING!  HIGH NERDERY AHEAD! Major upgrade at The Greenhouse, the old workhorse computer has finally been put out to pasture to make room for this Quad-core AMD beast.  A 3.0 gHz quad core AMD Phenom II and 4 gigs of RAM. (expandable to 16 gigs)  Dual monitor + HDMI compatible.  Chyea.
Now Accepting Credit Cards!
Thanks to the power of Square technology, The GreenHouse is now accepting payment by credit card for all of our services!  Beats, recording, mixing, mastering - leave the cash at home and pay via our safe and secure credit card service
Secure File Uploads
                                    One of the improvements at the brand new www.WillieGreenMusic.com is the UPLOAD page.  A simple, ad free interface powered by YouSendit.com, the Upload tab will allow secure uploads to The GreenHouse of up to 2 GB.  We respectfully ask that you use this link if possible to send files to us as opposed to Zshare, Megaupload, etc.  This pop-up and wait free...
iareconscious asked: How long have you had this tumblr? I'm just now finding out.